Molecular Phylogeny of Sunflower Cultivars of Teddy Bear, Skyscraper, Lemon Queen and Common Sunflower Using RAPD Markers
Gabriella Ashari Tanudharma

Student

Nurtjahjo Dwi Sasongko

Alice Yuniaty
Abstract
Helianthus or sunflower is a genus of plant comprising about 70 species. Common sunflower and other members of Helianthae are cultivated in temperate regions and some tropical regions as food crops for humans, cattle, poultry, and as ornamental plants.  The common sunflower is valuable with respect of economic and ornamental point of view. There are many cultivars of sunflower including teddy bear, skyscraper, and lemon queen. Variation among these cultivars has been studied using molecular techniques and the result were used to develop the phylogeny among them. Random Amplified Polymorphic DNA (RAPD) is one of molecular techniques that were used for this purpose. The purpose of this study was to contruct the phylogeny of three sunflower cultivars and common sunflower based on RAPD markers. The RAPD primers used in this study were OPA-2, OPA-9, OPA-13, OPB-2, OPB-4, OPB5, OPB-7, and OPB-11. Data analysis based on molecular data showed that genetic relationship among Lemon Queen, Skyscraper, Teddy Bear and Common sunflower based on RAPD markers shows that the cultivars studied are grouped into three main groups, namely: Group I Lemon Queen and Skyscraper, Group II Teddy Bear, and Group III Common sunflower; the closest kinship is shown between Lemon Queen and Skyscraper.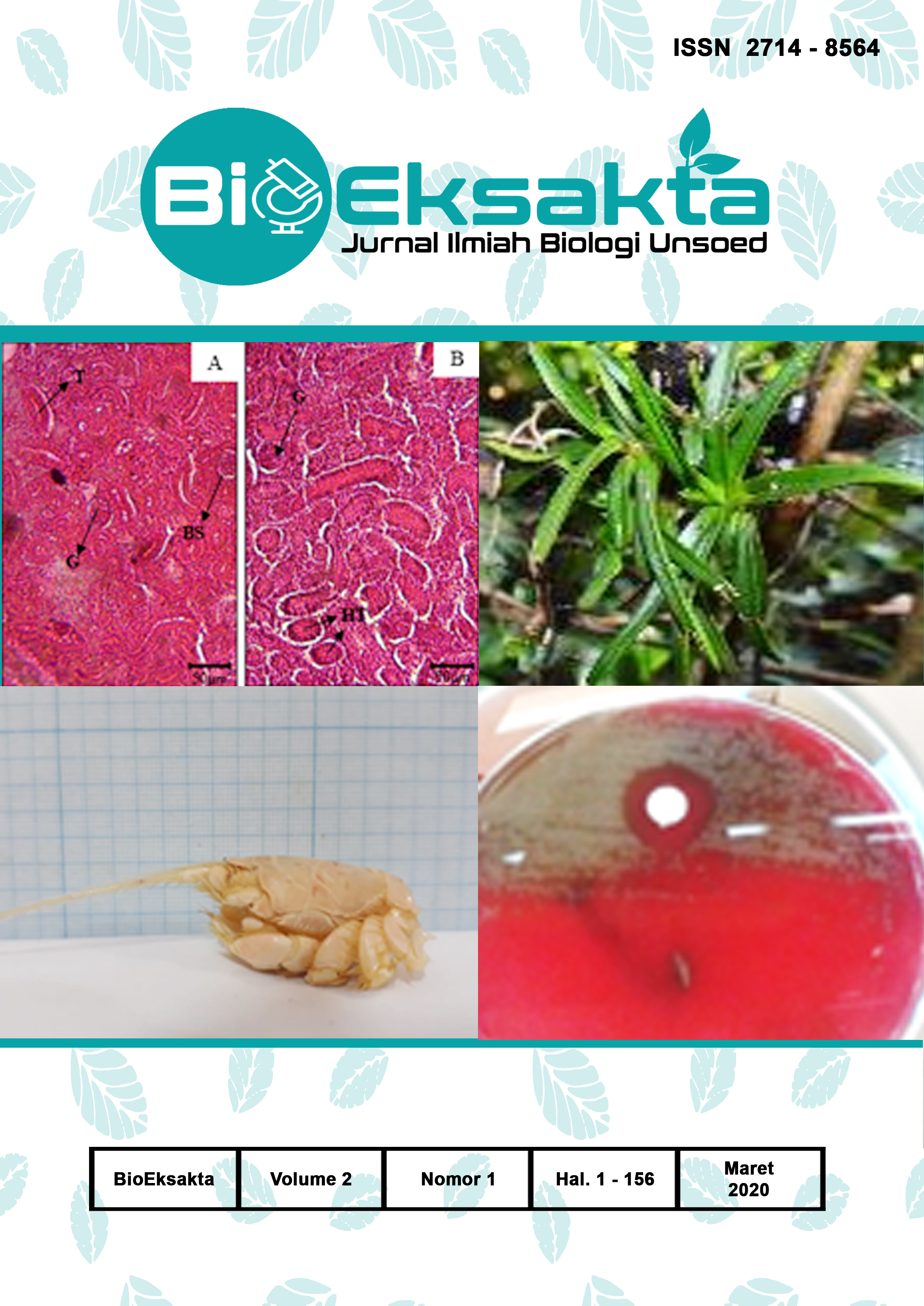 How to Cite
TANUDHARMA, Gabriella Ashari; SASONGKO, Nurtjahjo Dwi; YUNIATY, Alice. Molecular Phylogeny of Sunflower Cultivars of Teddy Bear, Skyscraper, Lemon Queen and Common Sunflower Using RAPD Markers.
BioEksakta
, [S.l.], v. 2, n. 1, p. 1-6, apr. 2020. ISSN 2714-8564. Available at: <
http://jos.unsoed.ac.id/index.php/bioe/article/view/1762
>. Date accessed: 15 july 2020. doi:
https://doi.org/10.20884/1.bioe.2020.2.1.1762
.